Have you ever wondered what gluten is and how harmful it is?
Well, Gluten is a natural protein found in grains and it could harm the immune systems of those who are intolerant to it. In this case, they are strongly required to follow a strict gluten-free diet otherwise, they will suffer from several health problems. Indeed, locating gluten-free restaurants and shops wherever you go is usually vexatious especially while travelling. Consequently, detailed Additional research is always required and sometimes the lack of information on the internet in some areas could lead to trip cancellation. I am sure that one of you have encountered this hindrance before. Hopefully, gluten-free options are being excessively added to almost major famous restaurants. Eventually, all gluten intolerants shouldn't doubt coming to Tunisia. You will not face difficulties in searching where to eat. 
For instance, here are some places where you cant find gluten-free meals.
-Mamma Mia: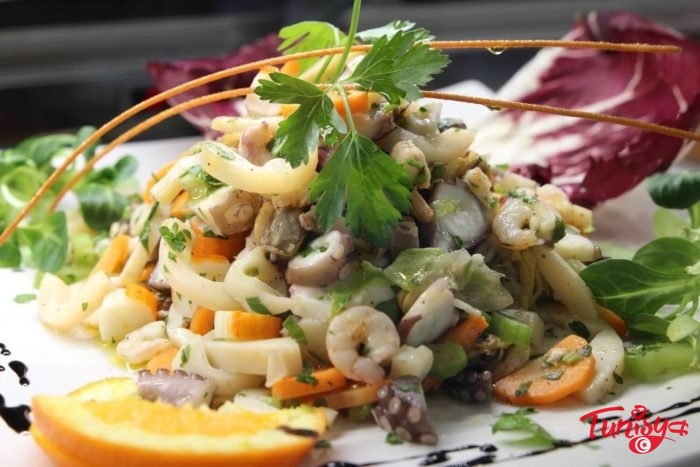 This magnificent Italian restaurant is located in Hammamet. Thus, you will relish the genuine Italian pasta and the freshest seafood. The dishes vary from vegetarian to gluten-free. Besides, All the staffs are Italian-based which makes the food extra authentic.
Accordingly, If you want to discover the influence of Italians on Tunisian culture take a look at this article.
Address: Habib Bourguiba Avenue, Hammamet 8050
Contact: 23 720 175
Facebook page: https://www.facebook.com/ammameni/
-La Farfalle: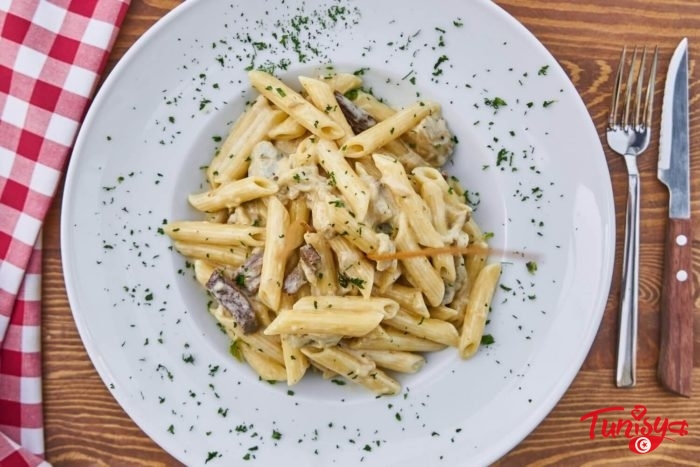 Her's another nice spot for fresh homemade pasta. You will taste the creamiest pasta ever in Tunisia. In addition, Gluten intolerants are now cheerfully welcomed to la farfalle.
Address: Lac de Come Avenue, Tunis 1059
Contact: 71 960 128
Facebook page: https://www.facebook.com/lefarfalle2010/ 
-Le Mediterranee: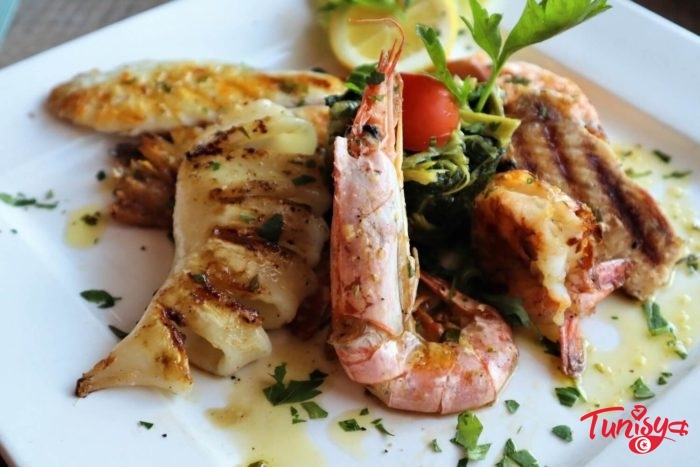 What's better than a wide range of options on the menu?
Three specialities in just one restaurant. Tunisian, Mediterranean and French cuisines are present with a variety of gluten-free dishes. Book a table now to have a sumptuous dinner with a marvellous view on the marina.
Address: Port Kantaoui, Sousse 4089
Contact: 27 135 135
Facebook page: https://fr-fr.facebook.com/Restaurant.LeMediterrannee/
-Celiac Safe: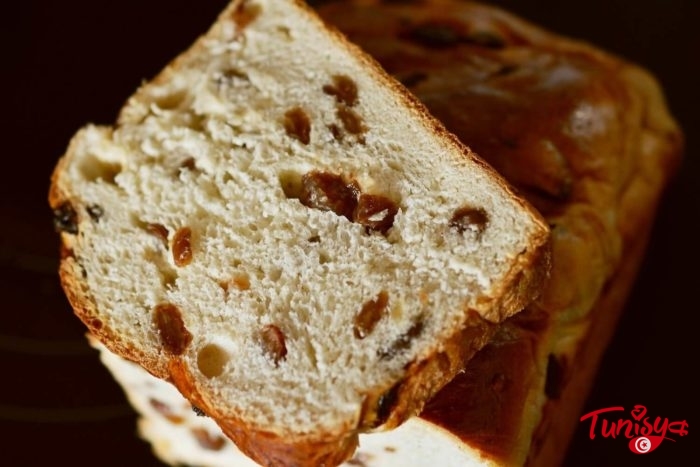 Apart from this, I highly recommend celiac safe shop. Yet, It is implemented and maintained by a talented young entrepreneur. At her early 20's, this girl discovered the huge lack of gluten-free products on the market so she exploited this gap and created her proper firm. For instance, She now sells essentially 100% gluten-free diet food and pastries. Yet, all kinds of desserts and sweets are available. Moreover, She even fulfilled in producing gluten-free raisin bread.
Cakes, Brownies, cookies and even traditional Tunisian pastries are available and the prices are very reasonable as well. You should give it a go for sure and don't forget to take some home with you.
Address: Moscou Avenue, Tunis 1089
Contact: 24 101 401
Facebook page: https://www.facebook.com/celiacsafesansgluten/