If you're a real traveller, then you have undoubtedly noticed similar cultures in different countries during your previous journeys. Nothing has happened by chance. Lots of people are unaware that it is an accurate result of history. If you're curious and you want to discover why Tunisia and Italy seem alike, then keep reading till the end!
Countries which were colonized by the same inhabitants are still preserving ancient theatres even in most modern cities until today and they are considered as historic monuments. As an illustration, if you visit Tunis and Alger, where the french colonies settled years ago, you will discover countless things in common as buildings and architecture. Otherwise, this can also be a result of indirect influence. As the case in Tunisia, a huge number of Italians migrated to Tunisia in the 19th century and some of their descendants are still living there until today. Consequently, Tunisians unconsciously withdrew from their real roots and that lead to their current culture. The old Tunisian lifestyle has significantly altered and turned out to be a mixture of Arabic and Western cultures.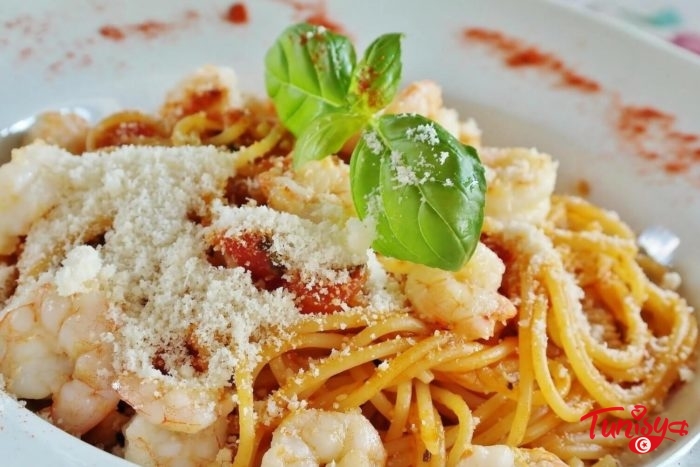 Spicy tomato Pasta and Pizza are almost considered as national dishes in Tunisia. In every neighbourhood, you find a local pizza bakery and in every tourist city, there is a fine Italian restaurant.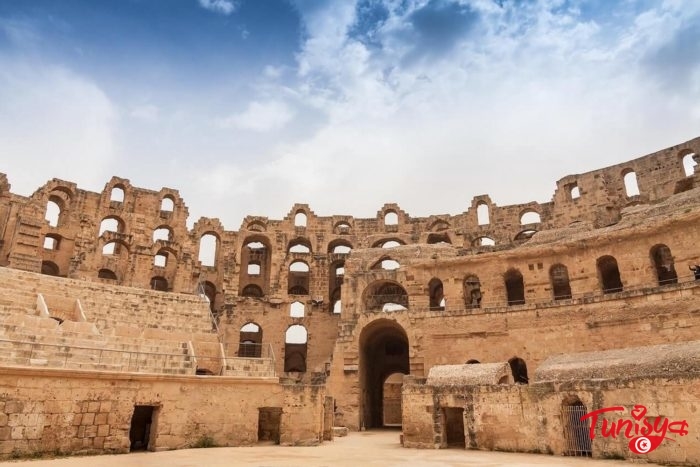 Indeed, lots of historic monuments are quite similar.Eljem and the roman amphitheatre of Rome were both built by the Romans and they persist till today, you should definitely see them. The Tunisian one is slightly bigger and it is one of the most famous attractions in the area.
In the south of Tunisia, there are plenty of breathtaking islands to which the Tunisians escape every summer season. Djerba, kerkennah or zembra, you have a wide range of choices to select where to spend the nicest holiday ever.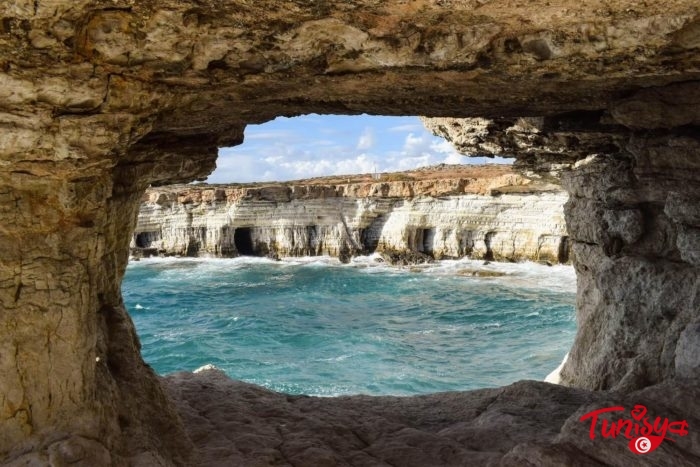 The Little Paradise, this is how everyone in Tunisia calls Elhaouaria. It is an incredible spot in the northeast of the Cap Bon, massively known for its beach caves and highest mountains.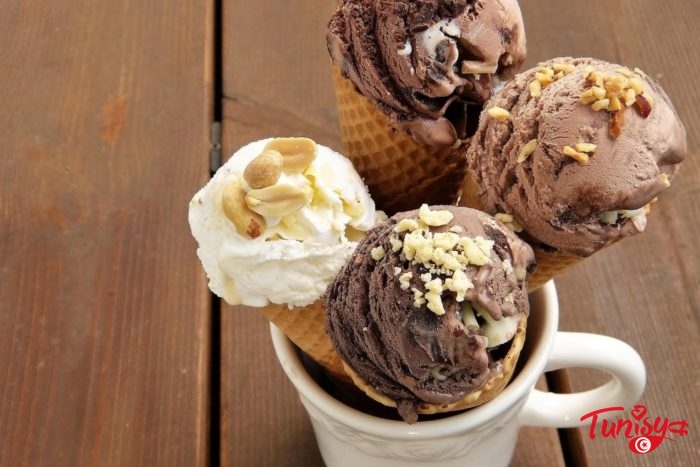 Just like in Italy, you will taste the freshest homemade Gelato in Tunisia. All the flavours are available, everywhere and during all the four seasons.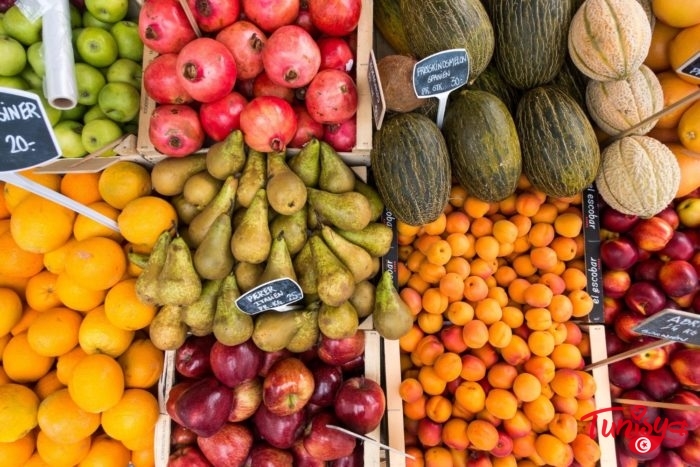 Maybe this tradition is also inherited from the Italian culture!
There are weekly local food markets in every city in Tunisia, where you can find all kinds of seafood and fish as well as nutritious fruit and vegetables. If you want to experience the real Tunisian lifestyle, then this is the perfect place to visit.