Tunisia is a highly recommended destination for spring break. At the end of February, The weather becomes warm which is suitable to arrange some entertaining activities outdoors. It is the best occasion to explore hidden hot spots in Tunisia that you have never heard of before. During that wonderful time of the year, hotels and airlines display lots of deals and discounts on flights and luxurious hotels. You should not miss this opportunity because it is unattainable any other time of the year. Moreover, the touristic cities are not as crowded as the summer. For instance, it is an inevitable opportunity to relax on the sandy beaches and to bypass congestion.
The South of Tunisia is a must-see. There are plenty of activities that you should do in the Sahara. You don't want to miss camels trekking and dune Jeep tours.
Camping is any teenager go-to activity on spring break. Eventually, lots of excursions are arranged to venture in the mountains and explore some hidden places.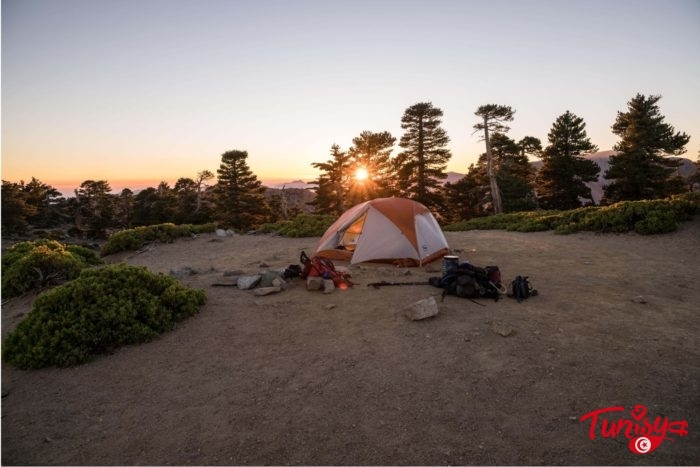 Otherwise, if you come to Nabeul, you will discover the exact ancient tradition of orange blossom distillation. You can take some with you as well, it is just perfect for seasoning and goes perfectly with lamb.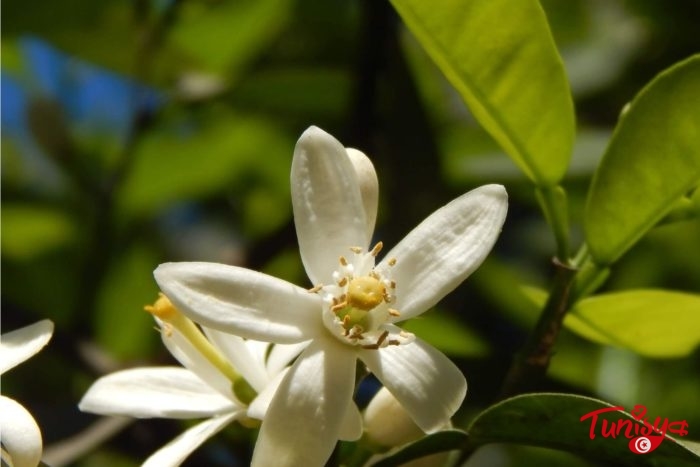 When it gets warm, Sunset becomes late, wonderfully bright and beauteous.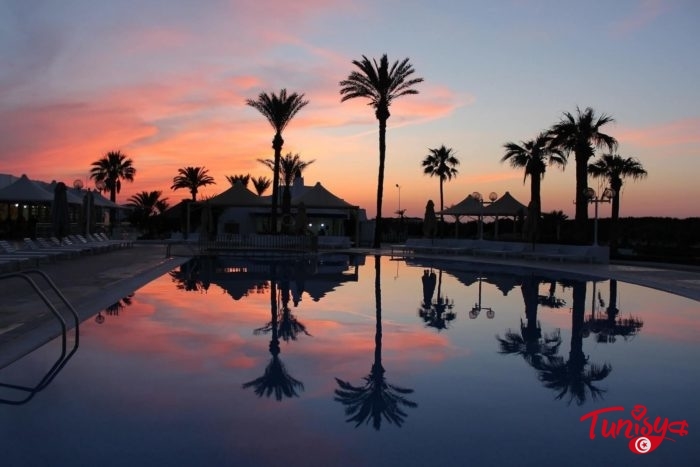 Tunisia has always been an exquisite summer destination but everything is just magical in spring. I highly recommend everyone to give it a go on this season. You will be amazed!